About the Essilor e-Academy
As part of our ongoing commitment to you, we are delighted to have launched this CPD website that hosts many hours of CPD content covering all competencies.
Step 1
Sign up for free. Click register in the top right hand corner of the screen. We only need your name and email address.
Step 2
Search for CPD by keyword or competency.
Step 3
Complete CPD and get your certificate and points uploaded to your GOC account.
Meet the team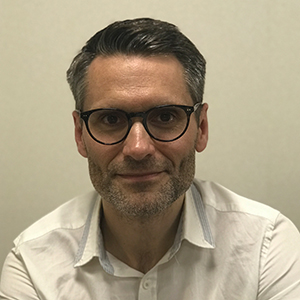 Andy Hepworth
Professional Relations Manager
Dr Andy Hepworth BSc (hons) FBDO graduated from APU in 1996 with an honours degree in Optical Management and following 2 years in practice management, joined Essilor Ltd. Since 2003 he has been working as Essilor's Professional Relations manager, a role that includes creating and delivering presentations to Optical Universities and Colleges along with CPD to optical professionals.
Charlotte Timbury
Professional Relations Executive
Charlotte Timbury FBDO qualified as a Dispensing Optician in 2002 after completing the ABDO Distance Learning Course. Charlotte spent 16 years as the main Dispensing Optician in a highly successful, independent practice. In April 2014, Charlotte became a London Account Manager for Essilor UK. In May 2018 Charlotte became part of the Essilor Professional Relations team, a role in which a primary focus involves developing and delivering CPD to the industry as well as other support to various optical bodies.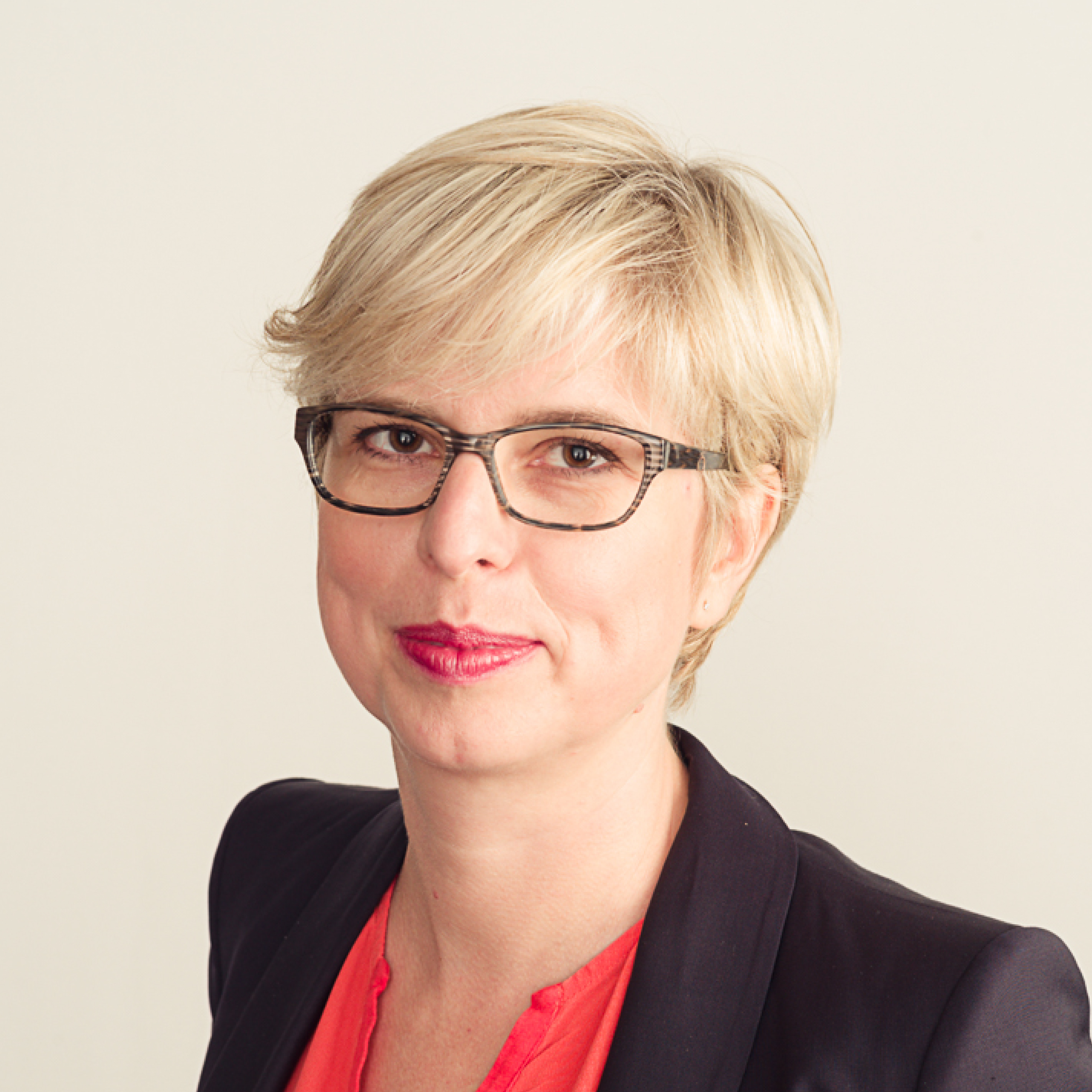 Olga Prenat
Global Director of Professional Relations and Editor in Chief of Points de Vue
Director of professional relations and Editor-in-chief of Points de Vue. Olga is also a founding member of the European Academy of Optometry and Optics and also stands on the review board of Optometry & Vision Science magazine. Olga formerly practiced optometry and taught at university. She was the director of the Institute and Centre of Optometry (ICO) in France. With experience over 20 years, she has been developing education programs worldwide.